Years in Property Management
Residents in Managed Properties
Leasing Services
Placing the right residents in the right property as quickly as possible.
Property Management Services
Services for Residential Property Owners in Contra Costa County.
Real Estate Sales
Providing first class professional advice in the areas of selling and purchasing.
Services for Existing Renters
Access the Tenant Portal to Submit Maintenance Requests & Pay Rent.
Investing Services
Valuable resources and information for Real Estate Investors.
Available Rentals
Search Contra Costa County homes, condos & apartments for rent.
Professional Property Management Makes Investing Easier and More Profitable
Some companies see management as simply collecting rent and placing tenants. They'll send a vendor when repairs are needed.
We give you more.
With our operational expertise, Stokley Properties can keep your property 100 percent occupied and stimulate positive cash flow. Whether you have a single family home, a condominium, or a multi-unit building, we are here to help you earn more and spend less.
As a full service Walnut Creek property management company providing real estate services to the entire Contra Costa County area, we can help you increase your Return on Investment (ROI) and take advantage of additional investment opportunities.
Take a Look at How We Help
Management Services for Residential Property Owners in Contra Costa County.
Real Estate Investment Services that include valuable resources and information for investors at every level.
Tenant Services with an online portal offering secure and convenient ways to pay rent and submit maintenance requests.
Available Properties for Rent in diverse styles, neighborhoods, and budgets.
Your Best Choice in Contra Costa County Property Management
Rental Property Leasing
We place the best, most qualified tenants. Our residents are reliable, responsible, and able to demonstrate a record of paying rent on time and taking care of properties.
Full Service Property Management
Expect annual property reviews, positive tenant relationships, professional accounting and documentation, and complete oversight once a tenant is in place.
Reputation for Service
Our company is positive and focused. We take the worries and concerns off your plate. Stokley Properties has an excellent reputation for being smart, responsive, and proactive.
Helping You Buy and Sell
Our brokerage services complement our property management expertise, and you benefit by having the same consistent, expert services throughout your investment lifecycle.
Competitive Pricing For Property Management in Walnut Creek
More important than the price we charge is the value we provide. Check out our various pricing plans and choose the one that works best for you and your investments.
Leasing, Management, and Maintenance Services for Your Investments in Walnut Creek and Across Contra Costa County
Marketing
Identifying qualified tenants and getting your property in front of them.
Screening
Thorough background checks to ensure top-tier tenants are placed in your rental.
Lease Enforcement
Collecting rent on time and holding tenants accountable to the lease agreement.
Emergency Maintenance
Available and accessible 24 hours a day if something goes wrong.
Routine Maintenance
Reliable vendors and a documented process to protect the condition of your investment.
Preventative Maintenance
Helping you avoid those expensive unexpected repairs.
Accounting
Easy-to-read financial statements demonstrating income and expenses.
Technology
Investing in the software and platforms that make management efficient.
Communication
Responsive communication contributes to tenant retention and satisfaction.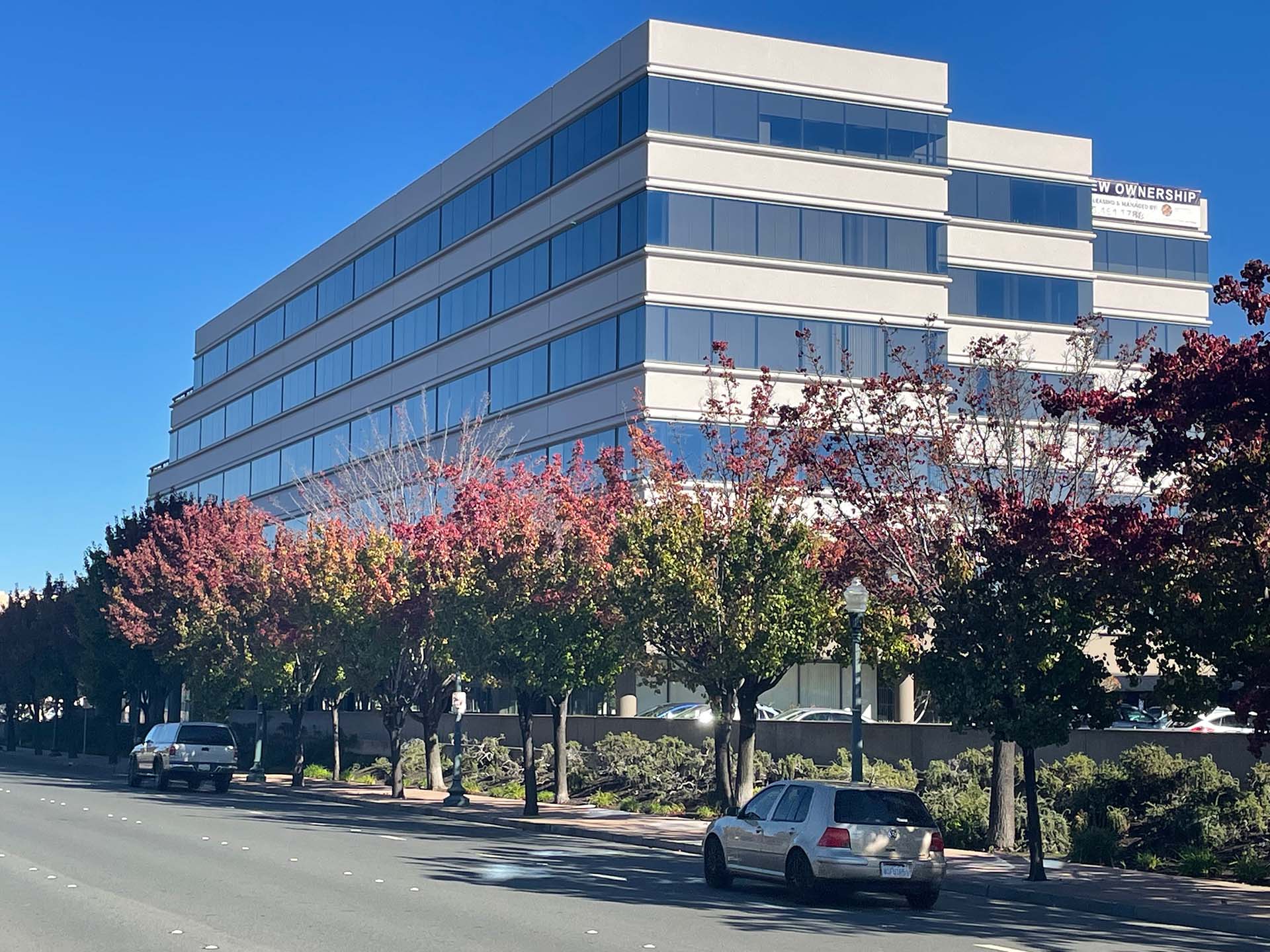 2300 Contra Costa Blvd, Suite #110
Pleasant Hill, CA 94523
Phone: (925) 658-1415
Fax: (925) 658-1416
CalDRE #01862445

Want to Learn More? Get in Touch With Us!