Welcome to Stokley Realty
Market Expertise Customized
To Your Needs
Real Estate Property Sales in Walnut Creek and Throughout Contra Costa County
Buying or Selling, relocating or 1031 exchange.
Stokley Realty market expertise will customize a plan to shepherd you through the transaction process. Start to finish.
There is opportunity in any market, choose a real estate firm that gets you results.
What Stokley Realty Offers to Their Clients
We prepare hundreds of homes for the real estate market each year!!  Our Preferred Vendors include General Contractors, Plumbers, Painters, Flooring, Landscapers, Housekeepers & Yard Maintenance.  Together we will evaluate, prioritize, budget, and calendar repairs and/or upgrades.
Highly Effective Marketing Funnel
The Stokley Realty marketing channels include the Multiple Listing Service (MLS), Online and Social Media, Email Marketing, Print Media, Video Tours and Open Houses.  We serve on the Contra Costa Realtors in Motion Board of Directors Networking on a weekly basis to advertise and market your property to the greatest number of engaged, producing agents!
Professional Staging
Staging helps your listing stand out online.  With so much competition, your home can easily get lost in the sea of listings across the web.  It's important to do everything you can to stand out.  Professionally staged homes are eye-catching and can encourage more buyers to consider your property, even before they see it in person.  
Photography / 3D Walk Through
With 96% of home buyers looking at houses online, the way you visually market your listings is critical to stand out from the crowd.  As a result, the best way to differentiate yourself and get more showings with potential buyers is with professional photos.  Stokley Realty's professional photography package offers complementary interior, exterior, ariel drone photography and 3D Walk Through. 
Service
Stokley Realty is committed to providing the highest quality service.  We are proactive, adapting to each client's individual needs and goals.  We believe in transparency and communication.  Stokley Realty is committed to the community we serve and will gladly provide references, our client reviews speak for themselves!
Business Development / Sales
Michael Moore
925-588-4846
Business Development / Sales
Patty Lin
925-200--5301
Broker/Owner | Business Development & Operations
Joe Stokley Jr.
925-878-1603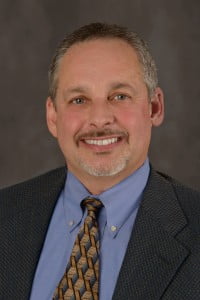 Project Manager / Business Development
John Millino
925-286-0406
Selling a Property?
The sales process is focused on attracting buyers quickly who are willing to pay top price for your property. We'll help you navigate the process and negotiate the best deal. From our sales team, you can expect:
Read More
Professional staging services

Professional photography, drone footage, virtual tours, and full color brochures

Syndication to market your property across social and real estate platforms

Professional Transaction Coordination Services for risk management

One-year home warranties with additional seller's coverage

Buyer showing feedback surveys and marketing status reports

Competitive market analysis update reports, which we'll send monthly
We are board members of the Contra Costa Association of Realtors, and we're active with the Contra Costa Realtors In Motion (CCRIM) organization, bringing resources and knowledge to the sale of your investment property.
Buying a Property?
Whether you're buying a home or an investment property, we'll help you work through the inventory and understand the market, making the process successful and stress-free. When you're ready to buy, you can count on us for the following:
Read More
We empower you by providing up-to-date information to ensure you are most satisfied with your home purchase. 

Access to "coming soon" homes for sale before they are posted to the MLS via our marketing meeting CCRIM.

Complimentary professional Transaction Coordination Services to ensure disclosure transparency. 

Proven negotiation expertise and strategies to increase your chances of prevailing in a competitive multiple offer situation.
"The Stokley Team conveyed accurate, up to date information about the market, set realistic expectations, and most importantly kept my goals and best interest at the forefront of the process"
"My wife and I feel very fortunate to have had Michael as our realtor.  He guided us through the process in an efficient, professional manner and made the home buying experience an enjoyable one."
"Joe Stokley and John Millino were terrific to work with . Their professionalism and experience made the process of selling our home and purchasing another one smooth and easy!"
Understanding Your Goals and Resources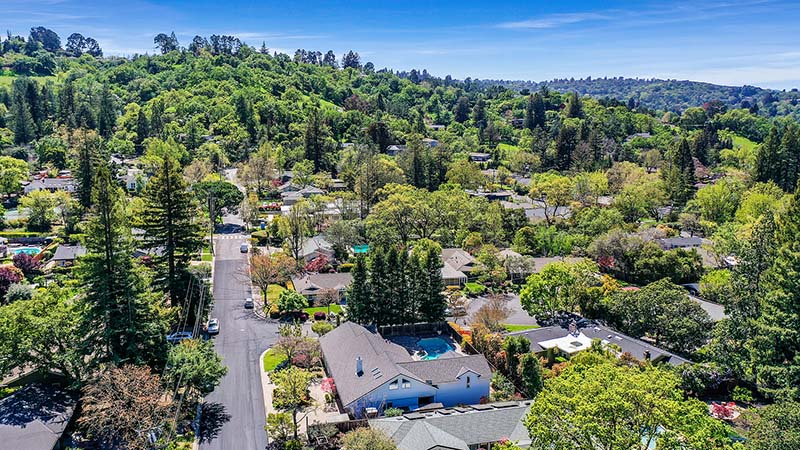 Motivation, what's your why
Do you have an urgent need to sell
The ability and resources to make cosmetic repairs or improvements
Does selling "as-is" make sense for your situation
Are there other interests or decision makers we need to consider
Our Real Estate Make Ready Services Include:
A presale calendar of events

Recommending relevant pre-sale property inspections

Providing estimates for cosmetic updates and repairs 

Professional staging, photography, and 3D walkthrough

Open pre-sale escrow file and order a Preliminary Title Report

Schedule cleaning services
Additional Dwelling Unit (ADU)
Stokley Realty will help you with all of your ADU questions and needs.Our experienced team of experts can deliver everything you are looking for, Design, Build and Complete your Accessory Dwelling Unit (ADU). From Permitting, Site Preparation, Foundation, Utilities and Construction to Final Inspections.Call Joe Stokley today at 925-878-1603 to have a conversation.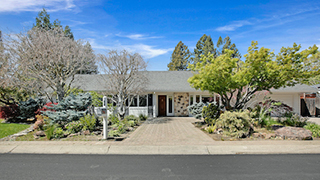 255 Santa Maria Way in Lafayette
66 Saddle Rd. in Walnut Creek
1841 Del Rio Dr. in Lafayette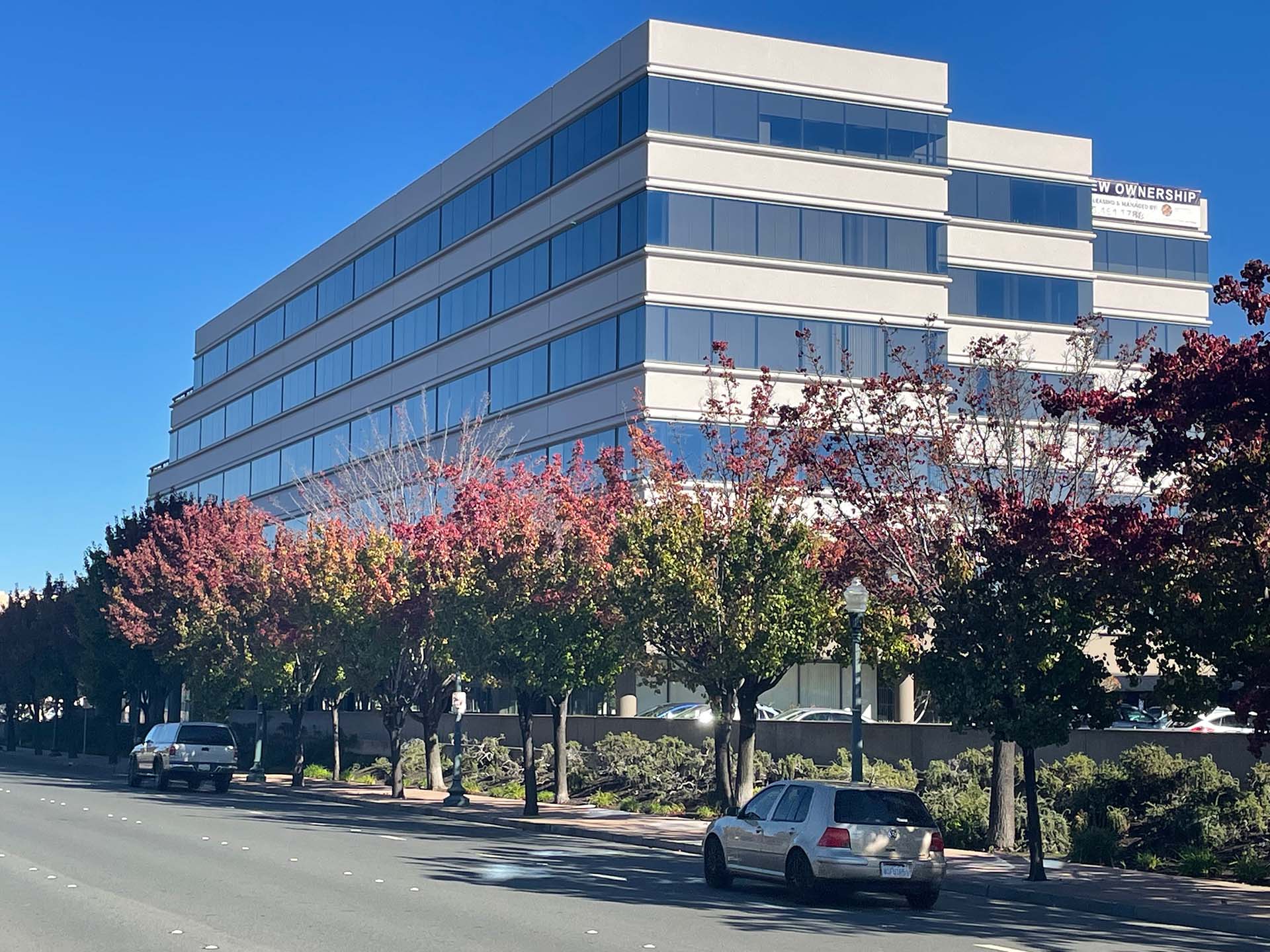 2300 Contra Costa Blvd, Suite #110
Pleasant Hill, CA 94523
Phone: (925) 658-1415
Fax: (925) 658-1416
CalDRE #01862445
Want to Learn More? Get in Touch With Us!
"*" indicates required fields