Tips for Landlords!
Let this be your home for Walnut Creek / Contra Costa investor education. We provide you with a series of videos and blogs that will help you be a better landlord and a smarter investor. We cover a range of topics from legal issues to identifying investment property opportunities. We talk about tenant screening and maintenance. Find an answer to your questions in our Walnut Creek Property Management Blog.
Stokley Properties Property Management Blog
Accurate pricing is critical when you're renting out a Pleasant Hill property. If you price your home too low, you're losing money on a regular basis. You'll also have a hard time bringing your home up to market rates, since you can only raise the rent so much from...
read more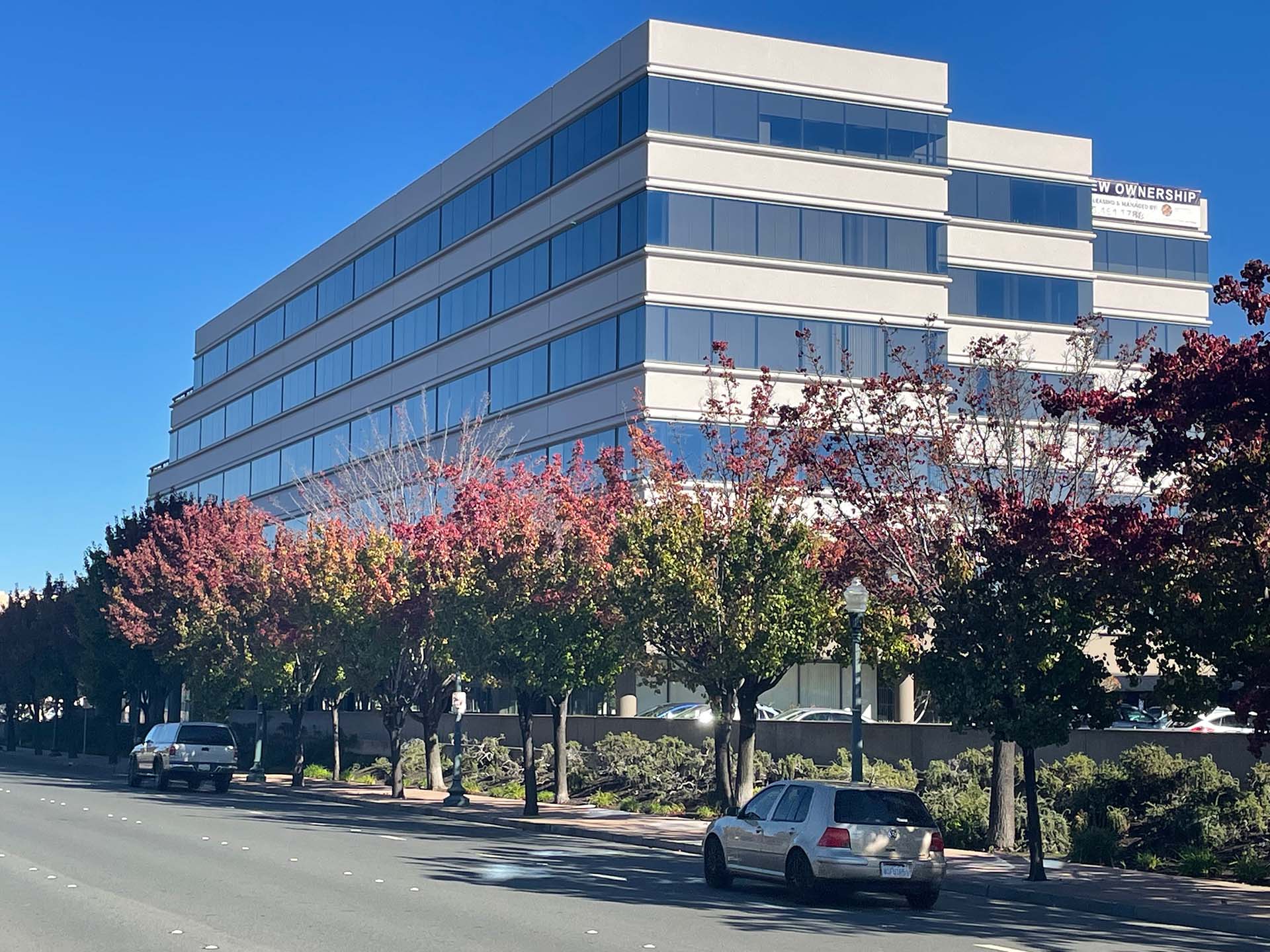 2300 Contra Costa Blvd, Suite #110
Pleasant Hill, CA 94523
Phone: (925) 658-1415
Fax: (925) 658-1416
CalDRE #01862445

Want to Learn More? Get in Touch With Us!