Stokley Properties, Inc.
Professional Residential Property Management Service
Your Contra Costa County Property Managers
At Stokley Properties, we're focused on helping your rental property perform better than it ever has. Increasing your ROI and reducing your stress as a landlord is what we do best. When you need the professional expertise of our Walnut Creek property managers, contact us. We have years of experience and all of the tools and resources necessary to help you succeed. Stokley Properties maintains competitive market prices while working toward increasing total profits for investors. We manage your home from the beginning of your investment cycle, and our goal is to provide professional management and investment advice.
Background
Stokley Properties was established in 1989. We began investing and managing residential rental properties as a way to fortify our future. Stokley Properties started by acquiring investment properties in the Central and East Contra Costa County areas. We have purchased, sold, reinvested, remodeled, flipped, and rented countless properties over the years. We attribute our success to dedication and hard work. Over the past 20 years, we have established a philosophy of our business:
The relationship between a tenant and the landlord is a partnership. The landlord's role is to provide a safe, well maintained, competitively priced rental property, and to be responsive to the residents in the event of a problem. The resident's responsibility in the partnership is to respect and preserve the property, attend to their financial obligations (pay the rent on time), and be a good neighbor. When both parties fulfill their obligations, it results in a successful partnership.
Our Keys To Success
A good deal is only a good deal if it is good for both parties.
Do not invest in anything you cannot control.
Not everyone has the personality or temperament to be a landlord. That does not mean a person should not invest in real estate; that is where Stokley Properties helps you.
Good documentation, record keeping, and correspondence is vital.
Invest, re-invest, and re-invest again.
Always follow the golden rule: Do unto others as you would have them do unto you.
Meet Our Property Management Team
Joe Stokley Jr.
Broker/Owner | Business Development & Operations
Sheila Stokley
Broker/Owner | Administration & Finance
Patty Lin
Business Development / Sales
John Millino
Project Manager / Business Development
Jill Goolsby
Property Manager
Blake Demale
Vice President of
Property Management
Jennifer Mastrogiorgio
Property Manager
Miranda Stokley
Director of Finance
Laurie Clancey
Customer Service & Support
Loren Clark
Vice President of Sales and Marketing
Todd Burgos
Assistant Property Manager
Karen Alcaraz
Assistant Property Manager
Codi Jenkins
Assistant Property Manager
Michael Moore
Business Development / Sales
Joseph Stokley lll
Assistant Property Manager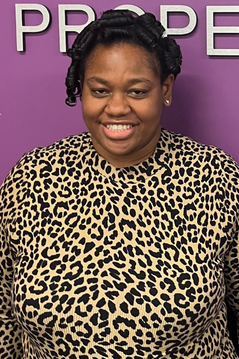 Monique Glasper
Administrative Assistant
Adrian Ramirez
Assistant Property Manager
Rebeca Hernandez
Assistant Property Manager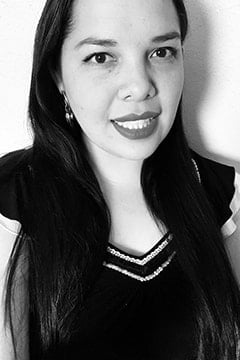 Norma Aleman
Assistant Property Manager
Deborah Bailey
Property Manager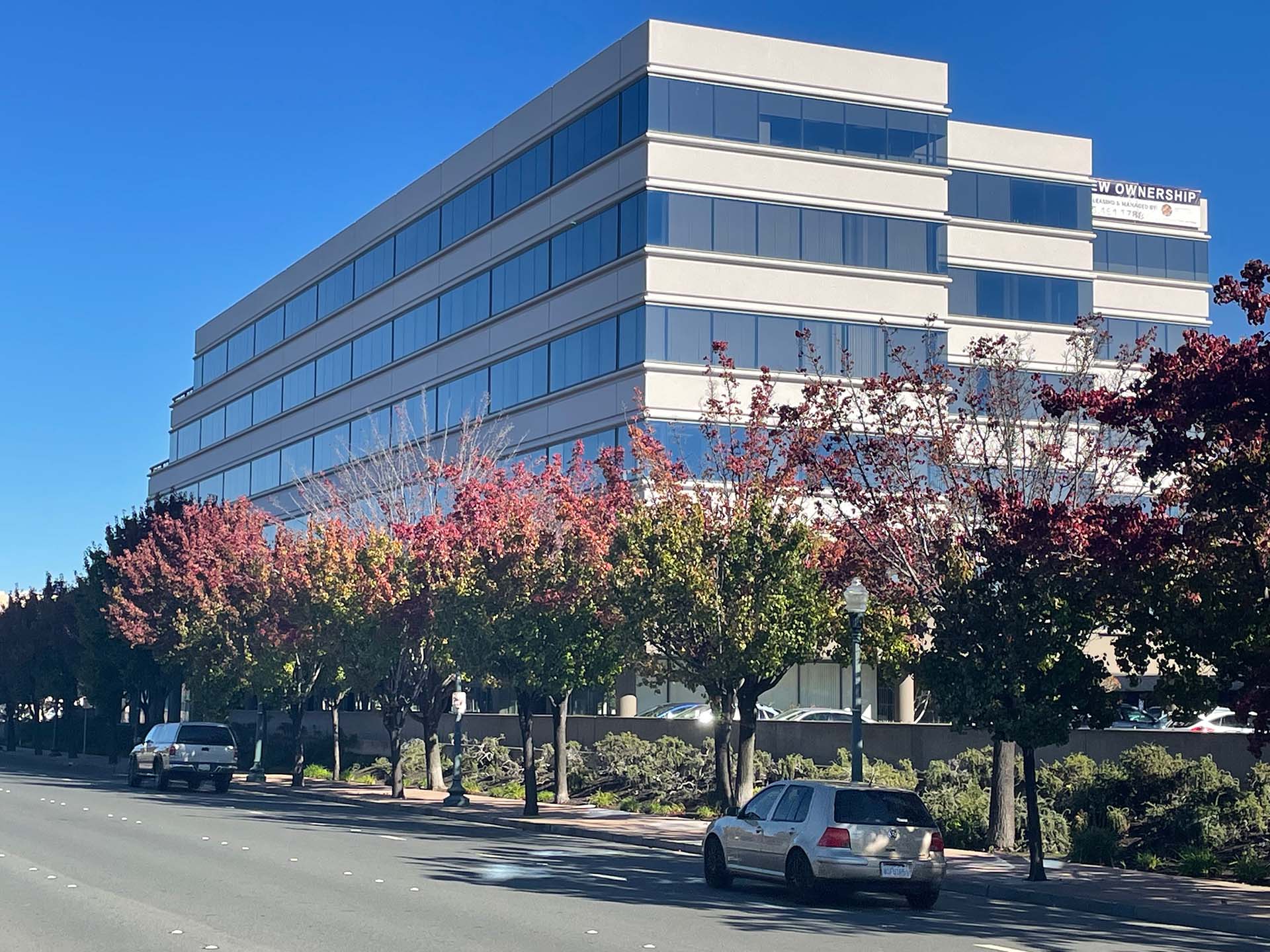 2300 Contra Costa Blvd, Suite #110
Pleasant Hill, CA 94523
Phone: (925) 658-1415
Fax: (925) 658-1416
CalDRE #01862445

Want to Learn More? Get in Touch With Us!