Stokley Properties focuses on providing quality Real Estate opportunities for investors. With over 20 years of Real Estate Investment experience, we offer our clients real estate investment advice so they can make informed decisions to acquire a diversified real estate portfolio which includes:
Commercial Office and Retail Properties
Single-Family Housing Investments
Stokley Properties provides a comprehensive and straightforward approach in assisting investors achieve their real estate goals and objectives.
Working along side your tax consultant, we will guide you through the acquisition, as well as the disposition, of your investment properties through a 1031 Exchange and re-investment.
Regarding self-directed IRA accounts (ROTH IRAs), we will share with you how tax-deferred, or tax-free real estate gains and profits, are possible when using a retirement plan to acquire real estate property assets.
Stokley Properties, in conjunction with your tax adviser, will work with you on analyzing and acquiring the asset as well as having a tax efficient exit strategy when needed.
When you are ready to work with a professional and committed property management and real estate investment firm, we are ready to help.
Get In Touch With Us
"*" indicates required fields
1031 EXCHANGE (TAX-DEFERRED EXCHANGE)
The advantage of a 1031 exchange is the ability of a taxpayer to sell income investment, or business property, and replace it with a like-kind property by deferring the payment of federal income taxes on the transaction. One cannot simply sell a property and subsequently purchase a replacement property. The process does not work that way. There must be an exchange. Section 1031 of the Internal Revenue Code is the basis for a tax-deferred exchange.
CASH FLOW PROPERTIES
There are several different investment options that real estate has to offer which produce cash flow. Houses, apartments, commercial office buildings, and retail shopping centers can all produce healthy returns on investment. Triple Net Lease properties (NNN), where the tenant pays all operating expenses, taxes, insurance and maintenance costs, are also included. Stokley Properties offers our clients professional real estate advice so they can make informed decisions.
SELF DIRECTED IRA
The growth potential of tax advantaged compounded earnings, by using a retirement account to acquire real estate, is a financial planning necessity. Stokley Properties seeks to inform, educate, and assist clients interested in greater profit potential, enhanced tax benefits, and increased security by investing in real estate. Investment can be made directly or within a retirement plan. Working with your tax advisor, we'll show you how to utilize your retirement plan to benefit and acquire real estate opportunities. Using your retirement plan could provide tax-deferred real estate profits.
LAND INVESTMENT
Stokley Properties has a team of land specialists, licensed real estate professionals, and affiliated companies, offering a variety of services and products to their clients. By sharing their knowledge of proven research based approach to the land investment process, and the opportunities which exist in strategically located and properly acquired land parcels, Stokley Properties clients have a competitive advantage unavailable to most individual buyers. Maximizing capital appreciation for its clients is the primary goal of Stokley Properties.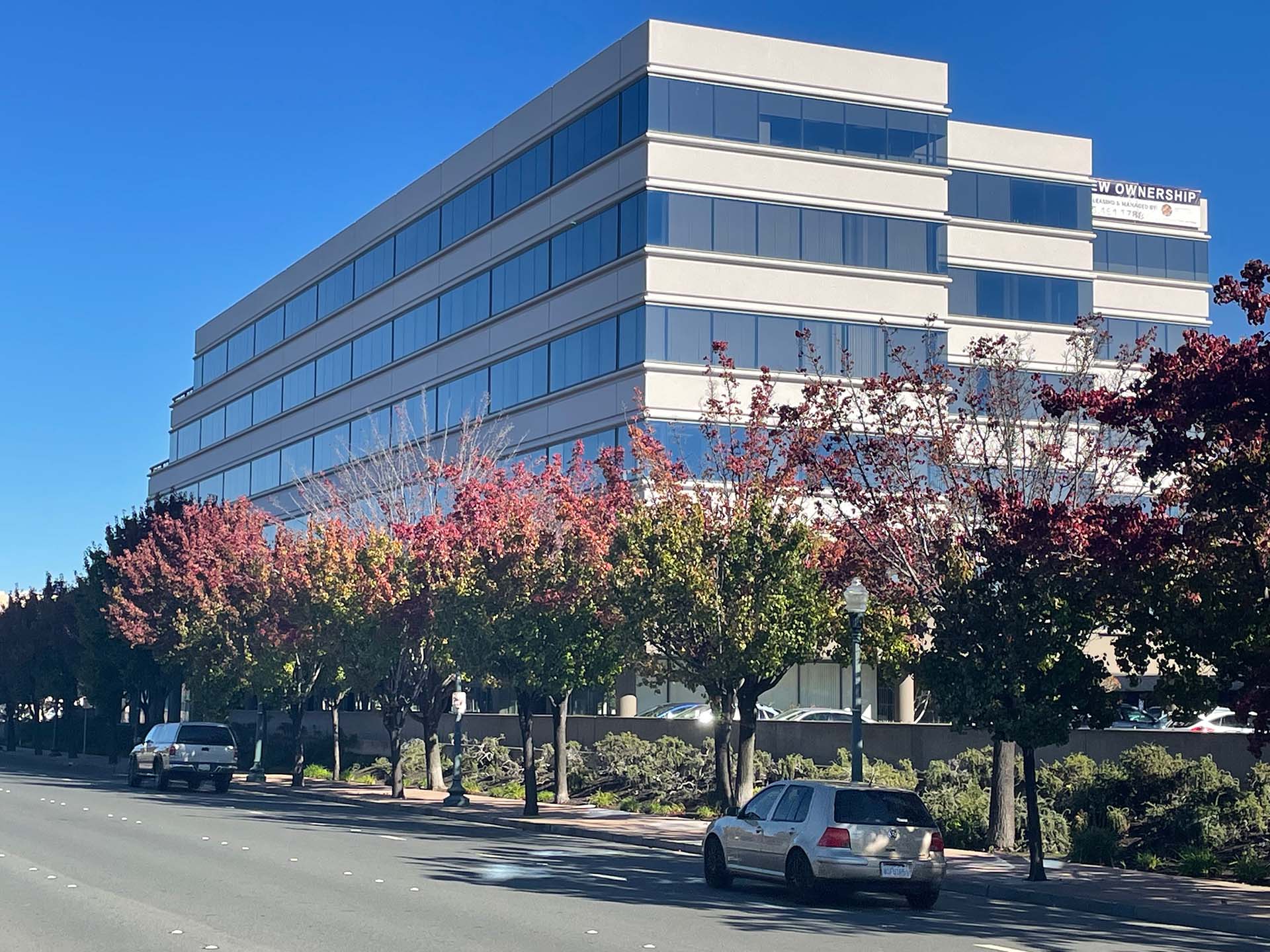 2300 Contra Costa Blvd, Suite #110
Pleasant Hill, CA 94523
Phone: (925) 658-1415
Fax: (925) 658-1416
CalDRE #01862445

Want to Learn More? Get in Touch With Us!