Thinking of Selling? 10 Steps to Success
We have a plan so you know what to expect every step of the way.
Stokley Make Ready Team
Sign
Sign a sales agreement with Stokley Properties and we'll get right to work on preparing your home.
Inspect & Disclose
We'll evaluate your property and let you know if any work is needed to make it market ready.
Improve
Cost-effective updates and upgrades that will attract higher home values and qualified buyers.
Clean
Professional cleaning that's detail-oriented and precise. Your home will stand apart from the competition.
Stage
Buyers need to imagine themselves moving right in. We know how to set a scene that connects emotionally.
Photograph
Good marketing photos make all the difference. It's the first place homebuyers will go when they reach your listing.
Advertise
Strategic marketing that includes online advertising and industry networking to drive interest and competition.
Show
Easy, convenient, and responsive showings for buyers interested in your home. We'll follow up after every appointment.
Under Contract
Leave the negotiating to us. We'll get you to the desired price and the best terms with a signed contract.
Sold
Congrats. The home has been sold and you've got some new opportunities ahead with the money you've earned on the sale.
Business Development / Sales
Michael Moore
Business Development / Sales
Patty Lin
Broker/Owner | Business Development & Operations
Joe Stokley Jr.
Business Development / Sales
Kelly Millino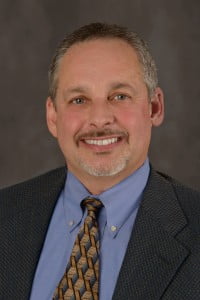 Project Manager / Business Development
John Millino